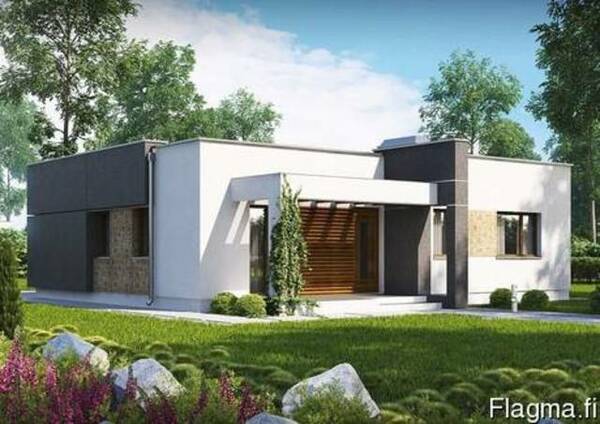 € 200 /sq m
€ 150-200 /sq m
wholesale
Пушкарь Степан Петрович, руководитель
Flagma member since 4 June 2018

Our company "CITY-HOUSE" is a manufacturer of the frame-panel houses based on Canadian technology, located in Ukraine. With the extensive experience in the construction, I want to offer the supply of modules from SIP panels to your country for the quick construction of residential and non-residential premises . Today, such construction is gaining popularity in the East, although in Europe and the United States of America, it exists more than 50 years old. Advantages of such houses: fast construction, affordable price, saving energy and ecological. If you are interested in such cooperation, I am ready to provide more detailed information.
With the best regards
Head of "CITY-HOUSE Ltd." Stepan Petrovich Pushkar.
Renewed: 18 February 2019, 23:05
views: 119
Similar ads