Packaging & Containers in Helsinki
6
Таранов И.В., SP,

BY
Helsinki, FI
We are exploring the demand for the manufacture of pallet boards (22 * 98 * 800/1000/1200; 22 * 143 * 800/1000/1200; 75 * 75; 78 * 98; 98 * 98; 78 * 143; 143 * 143), possibly mutually beneficial cooperation, shipping
Steelcon-service, OÜ,

EE
Helsinki, FI
Hyvää päivää! Tarjoamme yhteistyötä koukkulava kontteja, kontti , säiliöitä ja muita tuotteita asiakan piirrosten mukaan, kontti runko, hydraulinen ramppi. multilift kontti:15m3. pohja 4mm, lauta 3mm
Кербос, LLC,

UA
Helsinki, FI
Cardboard packaging from Ukraine. Our company is engaged in the production of cardboard packaging from corrugated cardboard as well as the production of corrugated cardboard. We produce three-layer
АлтайСпецИзделия, ЗАО,

RU
Helsinki, FI
Емкость для воды 32 м3. Водяная емкость с эстакадой, складывающаяся в транспортное положение с емкостью, с паровыми регистрами, предназначена для применения в составе буровой установки, для
АлтайСпецИзделия, ЗАО,

RU
Helsinki, FI
ЗАО «АлтайСпецИзделие» производит РГСП различных емкостей 10, 25, 50, 100, 150, 200 куб. метров. Резервуары производятся в различных исполнениях, вместимости и типоразмерах. Двустенные резервуары
Запад-Восток, LLC,

RU
Helsinki, FI
Пакет типа «ДойПак» бумажный (крафт), с прозрачным окошком и замком зип-лок. Материал: Бумага/БОПП Размеры (ШхВ), мм: 105х185 + донышко (35+35) 110х185 + донышко (35+35) 120х185 + донышко
Within the radius of 240 km from Helsinki
Steelcon-service, OÜ,

EE

,

235 km
Jyväskylä, FI
Hyvää päivää! Tarjoamme yhteistyötä koukkulava kontteja, kontti , säiliöitä ja muita tuotteita asiakan piirrosten mukaan, kontti runko, multilift kontti Br, Alex Andrev. steelcon-service oy phone: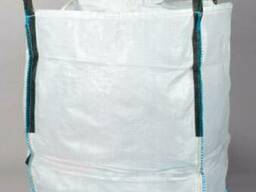 Rumeks-nnz, OÜ,

EE

,

235 km
Jyväskylä, FI
Dear sir, Produce and offer Packaging for fruit and vegetables, industrial packaging for industry, agricultural industry. We offer cooperation Best regards, Victor Andrev Regional Manager rumeks-nnz
Within the radius of 235 km
New ads
Kontti, big bag, Jyväskylä.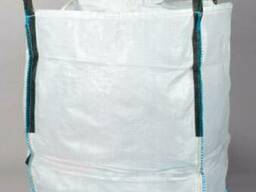 Offer packaging, Jyväskylä.
Пакет бумажный крафт дойпак с замком зип лок с окном, Helsinki.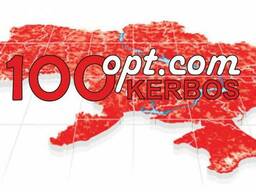 Cardboard packaging and corrugated cardboard, Helsinki.
×
×
×